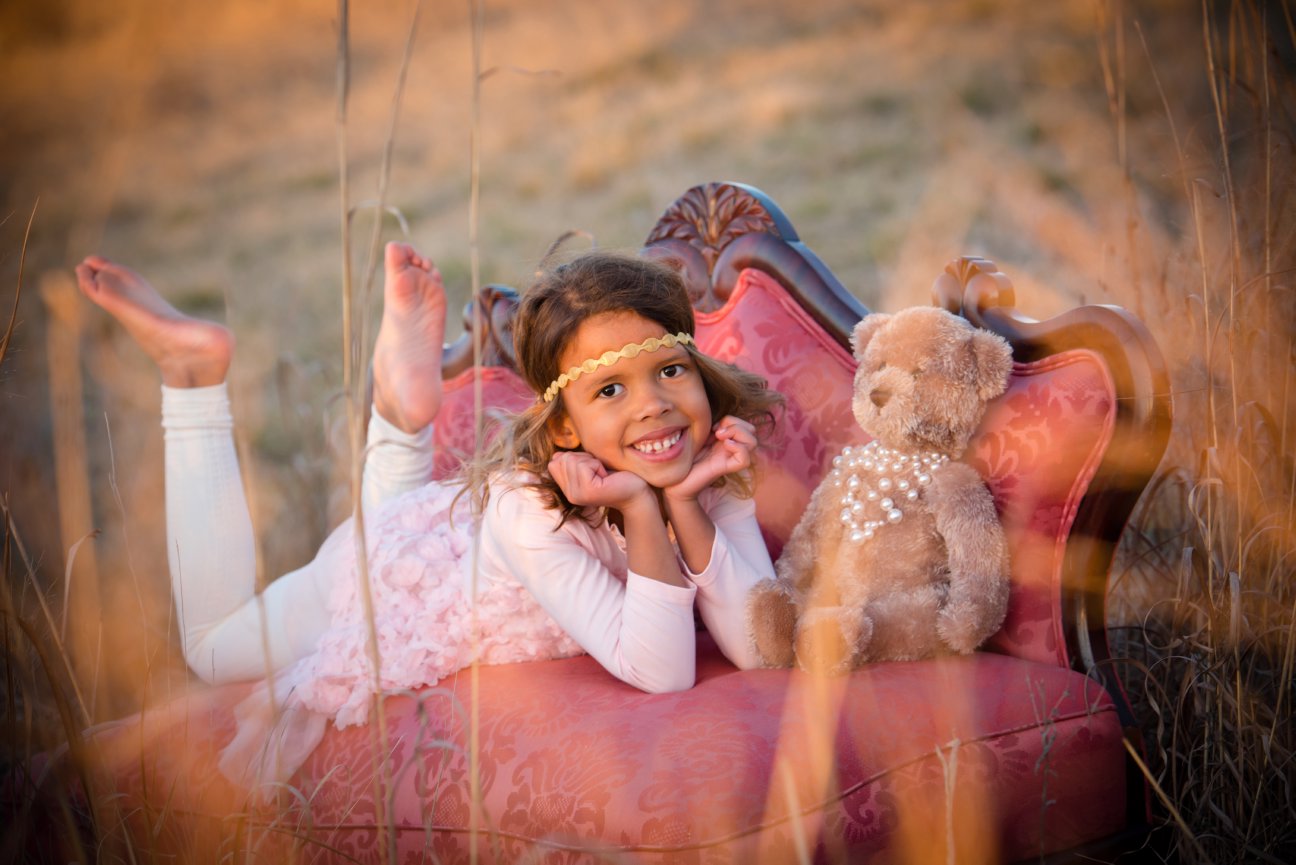 Over the past year I have acquired some really great antique-style props, but never really found the right session that I could incorporate all of these items together. So I decided, 'why not make my child be my model for the day,' plus, she was turning 7 and I really wanted to document all the changes from last year!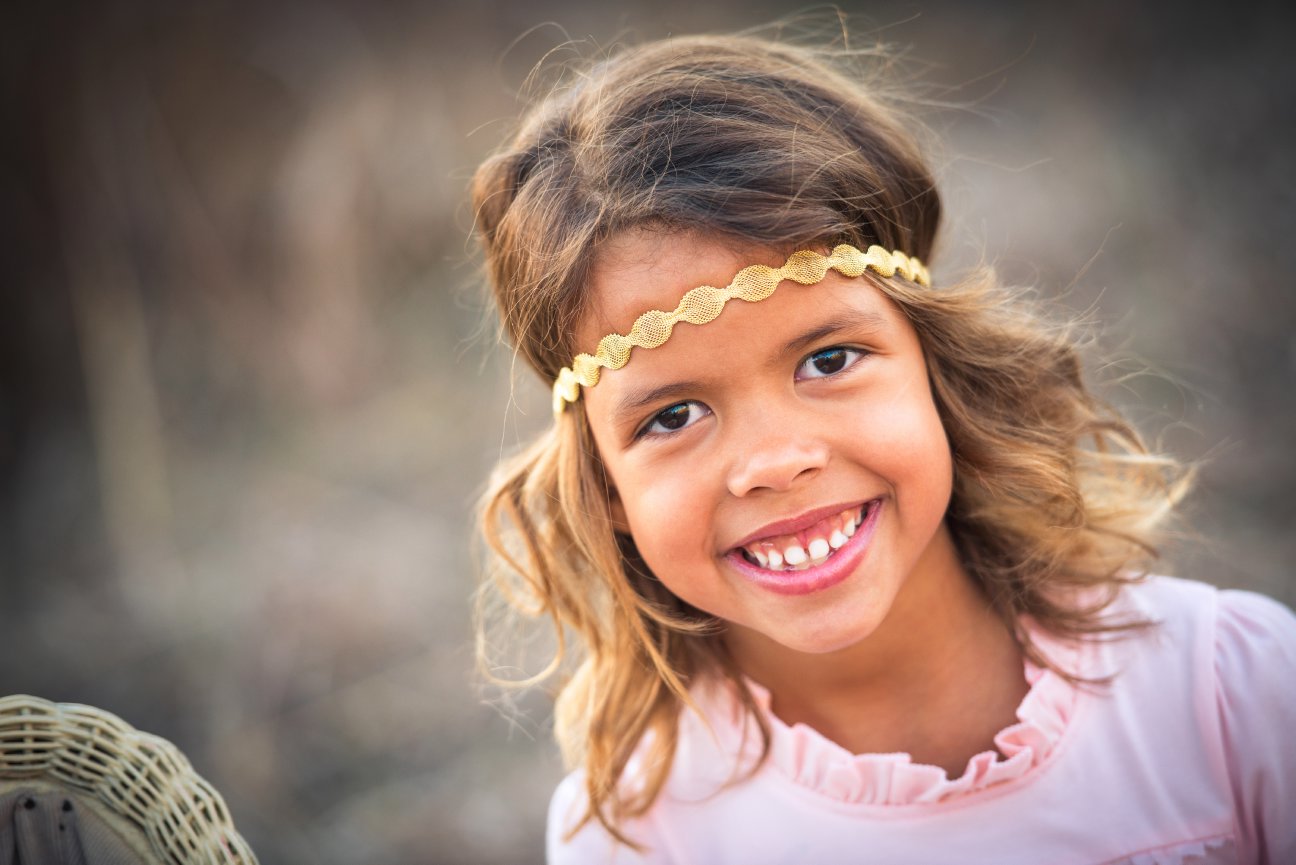 As all parents and other photographers know, photographing your own child is very difficult. For some reason, as the parent of the child your patience just runs out quicker!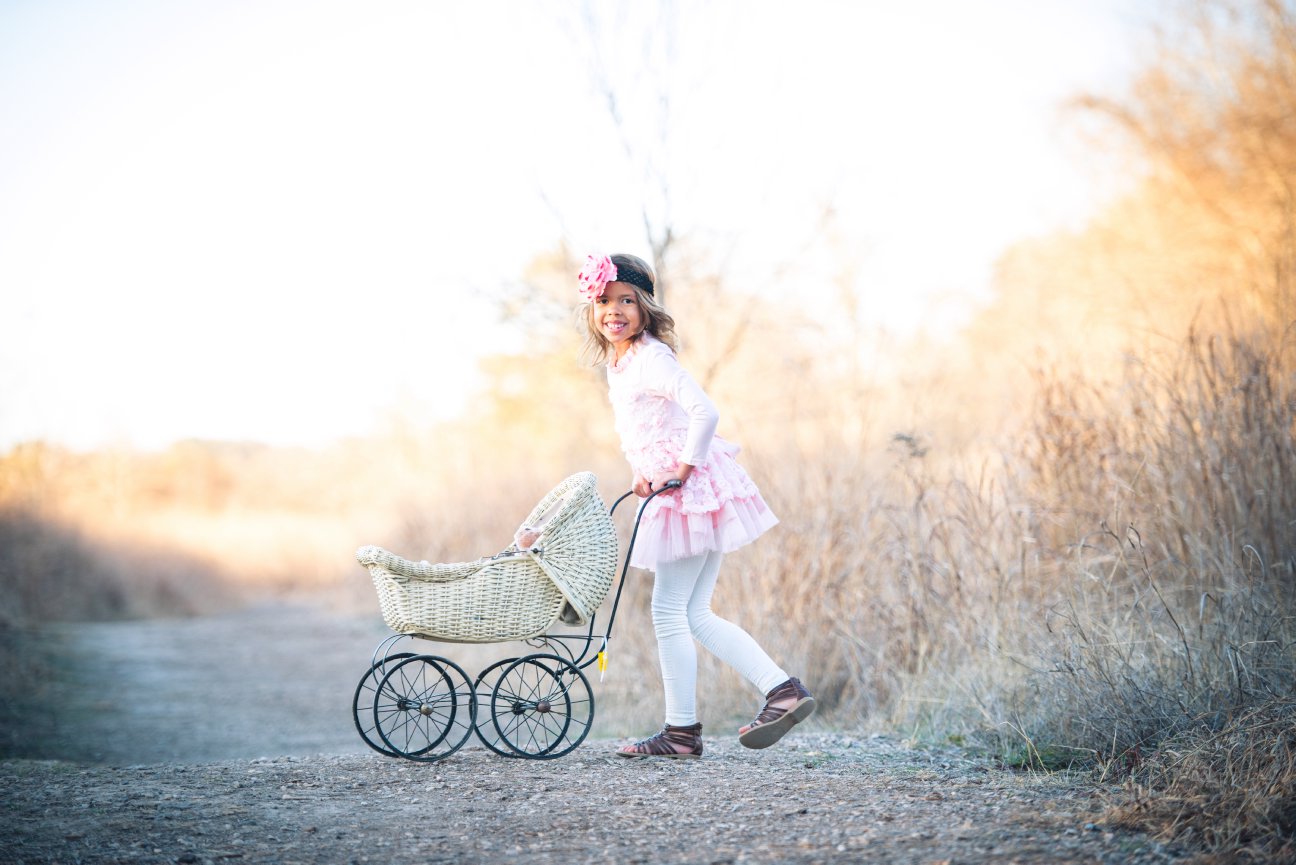 So, knowing that my child is just like her daddy, I had a large bag of Sour Patch Kids in my back pocket with my Iphone blasting One Direction. I was so excited doing this session-- my daughter listened very well, the lighting was perfect, and she even had her own creative ideas, like 'let's climb the tree' and 'let's  dance on the couch' (which I never let her do at home).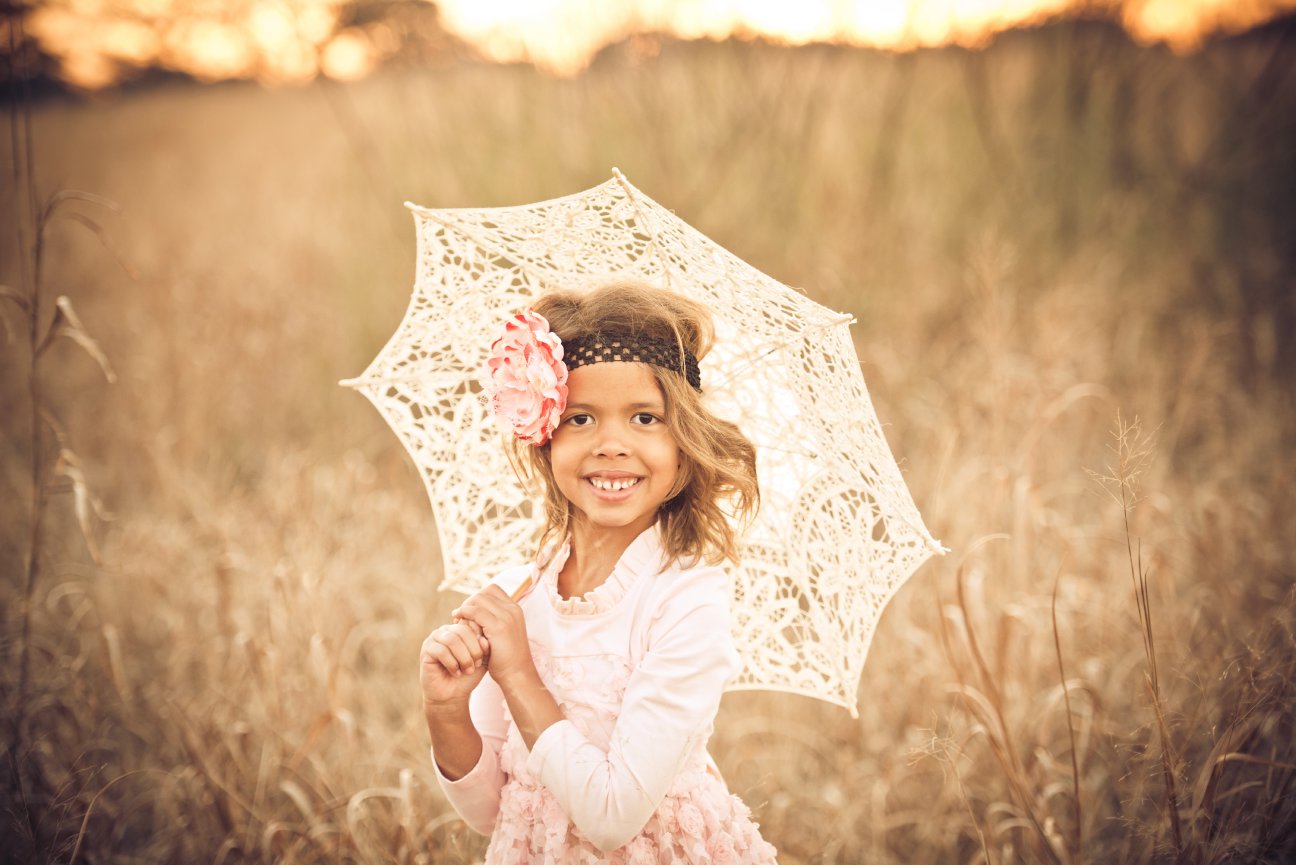 If you're wanting a Shabby Chic stylized session for you daughter, I have a great location and props to help creative that perfect moment, and I'm sure we can get the look you're after.